Ticheli's Italian Pizza Restaurant
Seacrest Beach, Florida
Peddler's Pavillion
Hours: Open 5-9pm
**We are currently closed for the Christmas Holidays. We will reopen the week after Christmas thru New Years Day for limited hours.**
Seasonal Lunch hours 12 noon -3pm
(call ahead for lunch hours)
10343 E HWY 30A
Panama City Beach, FL, 32413
(850) 502-3777
Ticheli's Italian Pizza Food Truck
(318) 623-2047
Catering by appointment.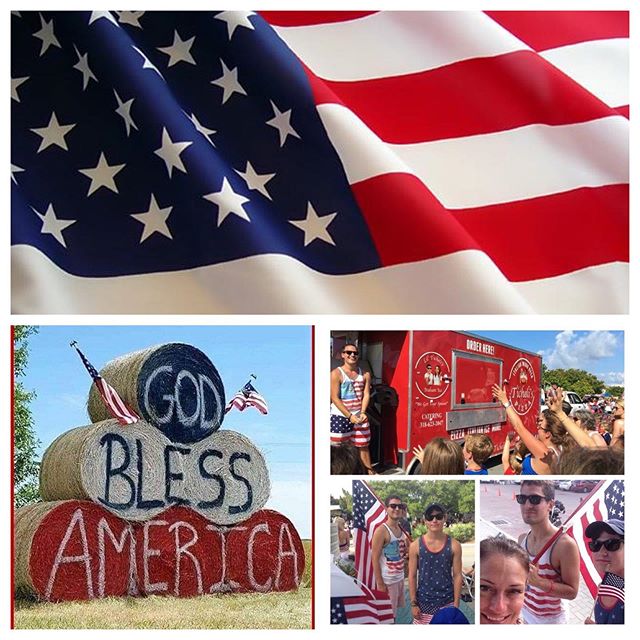 God Bless AMERICA! Ticheli's Italian Pizza, whose family immigrated from Cefalu and Tribia, Sicily wishes everyone a Very Happy, Blessed, and Safe 4 the of July!🇺🇸🇺🇸🇺🇸🍕🍕🍕 Open from 5 until 8pm tonight. Limited menu. Live Music until 8pm. #Tichelis #sicillianroots #proudtobeanamerican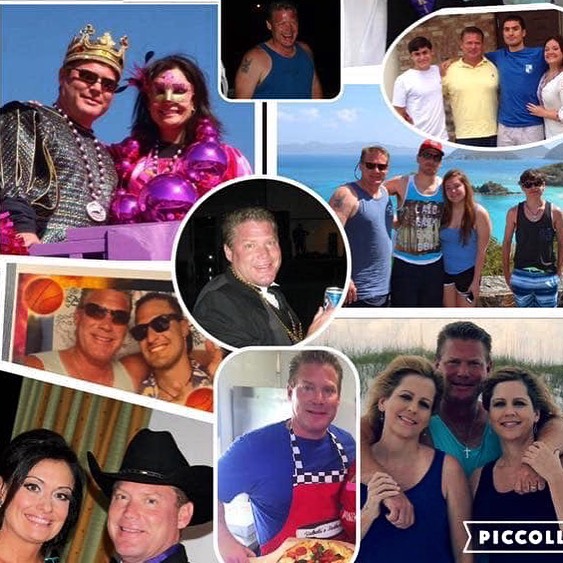 A day late but we would like to wish this man, Mike M. Monk the Happiest of Birthdays!! You're so loved by your family! All of the hard work you do for us is so appreciated! We love our Pizza Guy! 😘🥰😍🍕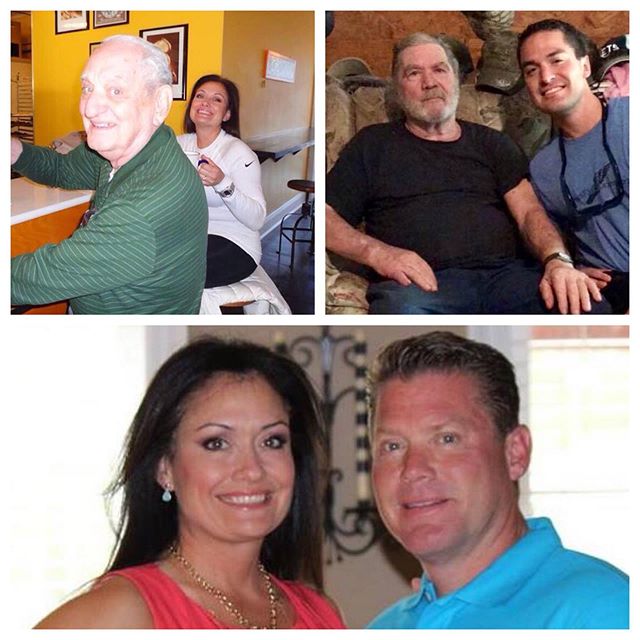 Ticheli's would like to wish all the Fathers out there a Happy Father's Day! And a special Happy Father's Day to the Fathers that made Ticheli's what it is today! Tony Ticheli, Gene and Mike Monk! We would also like to wish the matriarch of Ticheli's Paula Ticheli a Happy Birthday! ❤️❤️ #fathersday #birthday #tichelis #family #pizza #florida #louisiana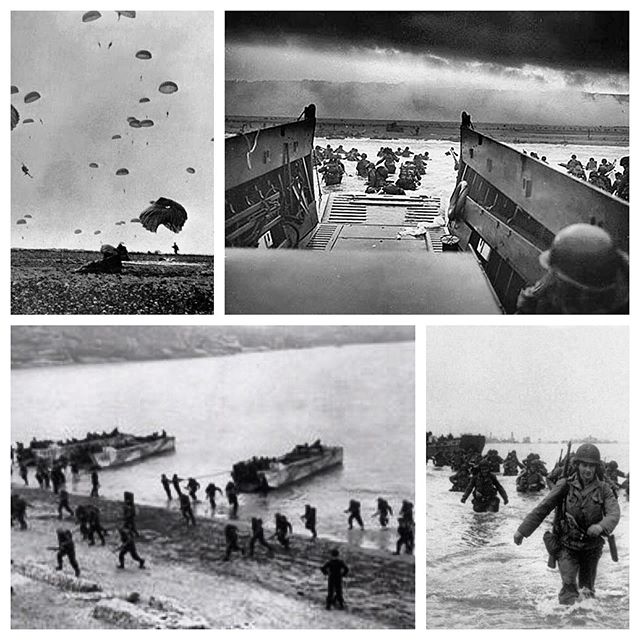 On this day, June 6th 1944 the U.S, British and other allies invaded the beaches of Normandy. The troops that risked their lives on Operation Neptune/D Day hold a special place in our hearts. Without them Ticheli's wouldn't be here. Today we honor and thank them for their sacrifices.🇺🇸 #dday #tichelis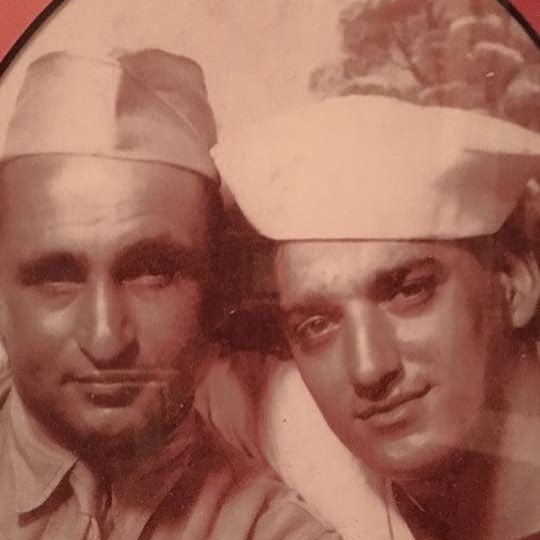 "Those who have long enjoyed such privileges as we enjoy forget in time that men have died to win them." Franklin D Roosevelt 🇺🇸🇺🇸🇺🇸🇺🇸🇺🇸🇺🇸 Pictured here is Anthony (Tony) Ticheli (right) and his beloved brother Joe. Joe died in WWII shortly after this photo was taken. I forget where he told me this was taken but It was on each of their leaves and Joe surprised my Dad with a visit on some island in the South Pacific. Joe was killed by a piece of shrapnel from a bomb. The last time Tony spoke of his brother Joe he had a tear in his eye. Now they are spending eternity together ✝️❤️🇺🇸 #somegaveall #homeofthefree #becauseofthebrave #unclejoe #WWII #memorialday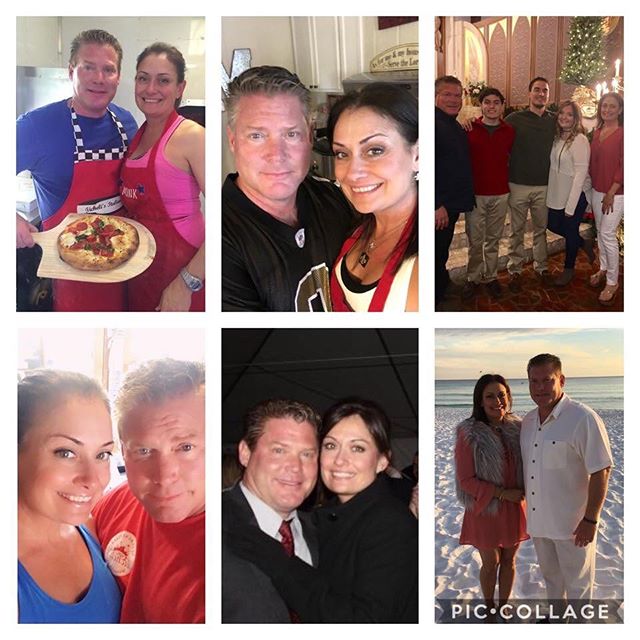 Happy 27th Anniversary to the two behind all of that yummy Ticheli's Pizza! Come join us tonight at Peddlers Pavilion for live music and wood fired Ticheli's Pizza! #april24th1992 #tichelis #woodovenpizza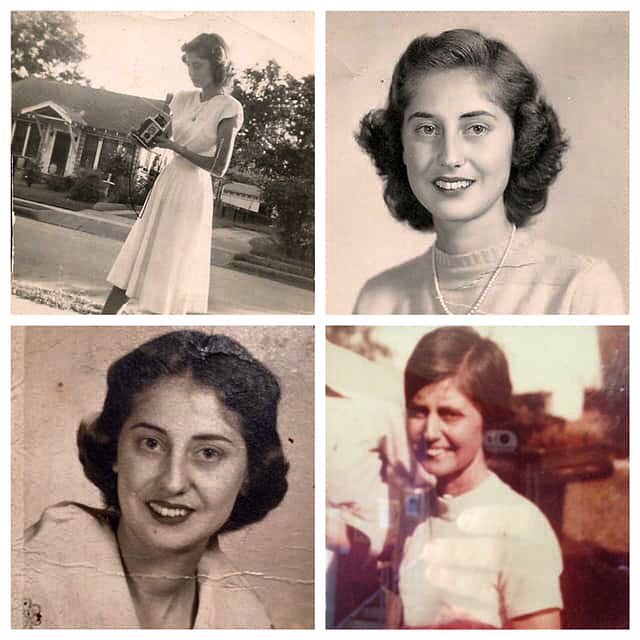 On April 24, 1929 this beautiful lady was born, Corrine Agnello Ticheli! Happy Birthday to the Original Mama. 41 birthdays without you is way to long✝️💗 #JoeMariePaula #neverforgotten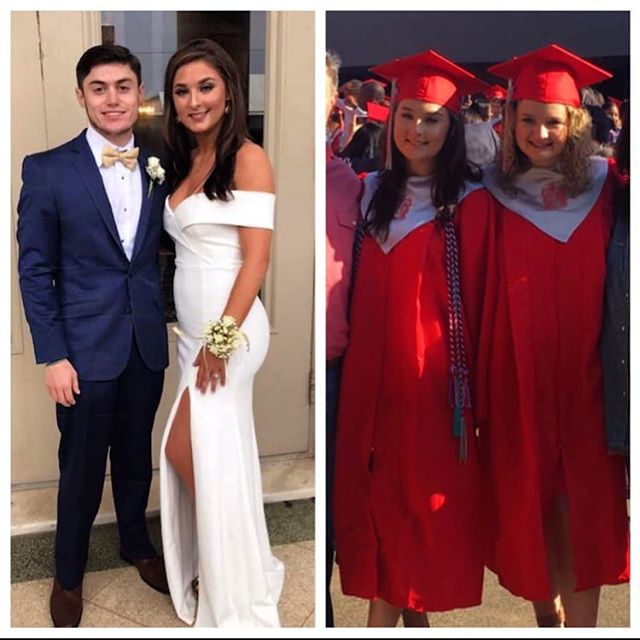 Ticheli's Italian Pizza would like to wish HAPPY BIRTHDAY to our son Ryan's sweet girlfriend Leslie and her sweet twin sister Laura! Enjoy your day girls! We will see you all soon! 💗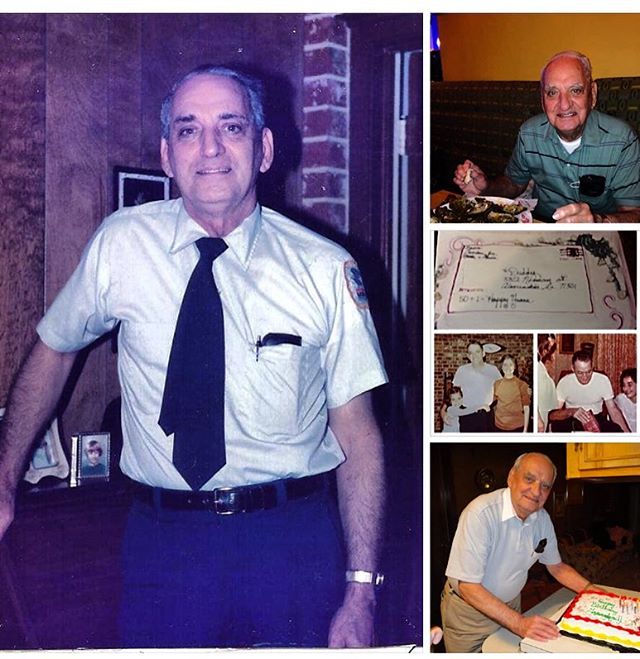 Today we celebrate the person who inspired Ticheli's Pizza, Tony Ticheli! Today would've been his 94th Birthday! I sure hope he's enjoying some pizza up there in The heavenly pizza restaurant! Happy Birthday Daddy, Grandpa, Uncle Junior. We miss you so much!! ✝️❤️✝️❤️ Come by Ticheli's Pizza today and order one of Tony's pizzas, listen to some live music tonight, and enjoy this beautiful March 20th! We open at NOON today!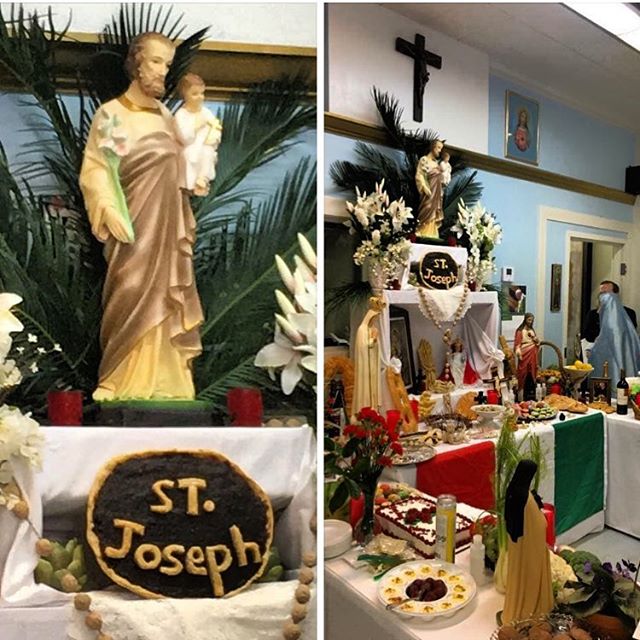 Happy Feast Day of St. Joseph! Celebrating St. Joseph with an altar of Sicilian breads, cookies, cakes and most importantly blessed Fava Beans are part of the rich Sicilian tradition I remember as a child at our local Italian club (Amerita Club) back home in Alexandria, La. Join us at Ticheli's tonight for live music and hot wood fired pizza!! We are open at 5pm! 🍕🍕 #StJosephprayforus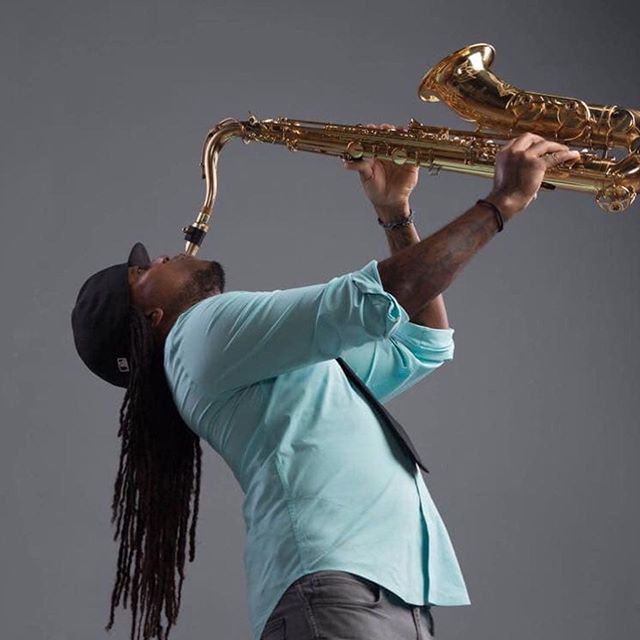 The very talented Jamah is playing tonight at 6pm until 9:30 at Peddlers Pavilion 30a! Come join the fun and grab some Ticheli's Pizza for dinner! Our NEW MENU is up! Check out our website(in bio)! 🍕🍕🎼🎼 #woodovenpizza #MamaMiaItsGood #PeddlersPaviliin30 #SeacrestBeach #pizza 🍕🍕🍕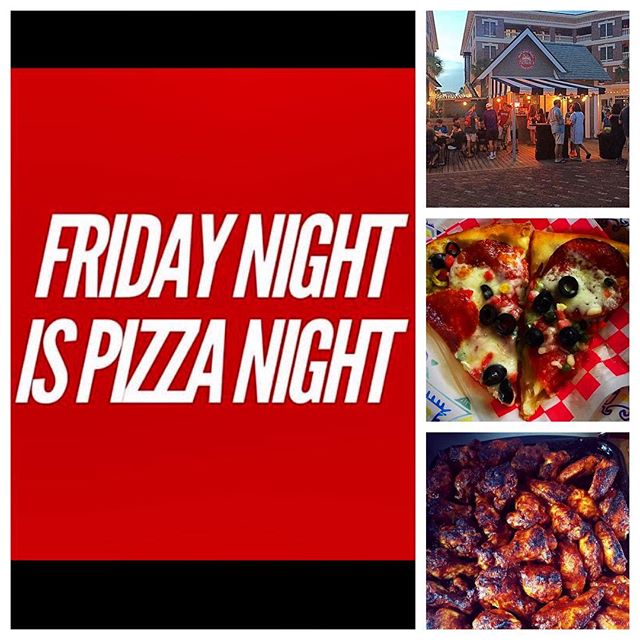 It's finally here!! The first Spring Breakers will arrive today and TICHELI'S PIZZA WILL BE OPEN TONIGHT! Live Music begins tonight at Peddlers Pavilion in Seacrest Beach on 30a! Come see us!! 🍕🍺🍷🎼🎤 #springbreak #pizzatime #tichelispizza #peddlerspavillion #livemusic #WeOpenAt5pm #wehaveLENTENoptions