Ticheli's Italian Pizza Restaurant
Seacrest Beach, Florida
Peddler's Pavillion
Hours: Open 5-9pm
**We are currently closed for the Christmas Holidays. We will reopen the week after Christmas thru New Years Day for limited hours.**
Seasonal Lunch hours 12 noon -3pm
(call ahead for lunch hours)
10343 E HWY 30A
Panama City Beach, FL, 32413
(850) 502-3777
Ticheli's Italian Pizza Food Truck
(318) 623-2047
Catering by appointment.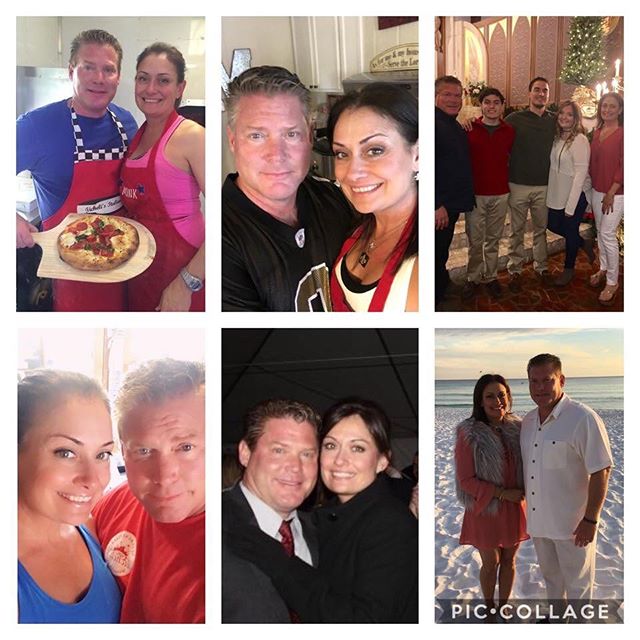 Happy 27th Anniversary to the two behind all of that yummy Ticheli's Pizza! Come join us tonight at Peddlers Pavilion for live music and wood fired Ticheli's Pizza! #april24th1992 #tichelis #woodovenpizza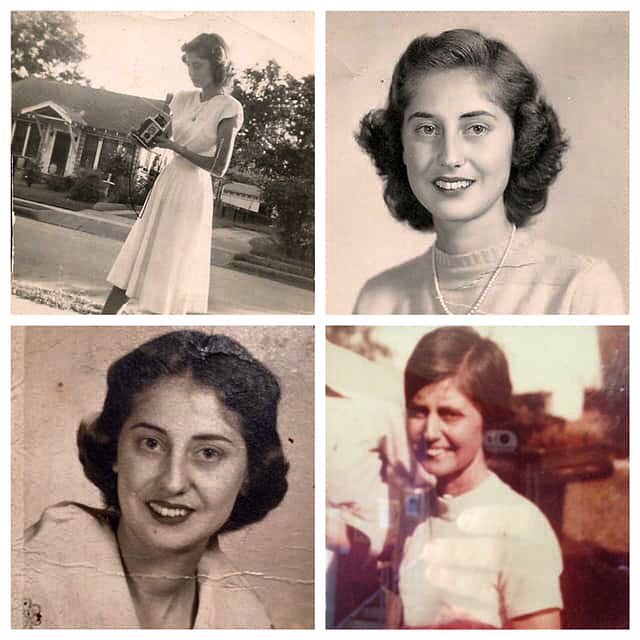 On April 24, 1929 this beautiful lady was born, Corrine Agnello Ticheli! Happy Birthday to the Original Mama. 41 birthdays without you is way to long✝️💗 #JoeMariePaula #neverforgotten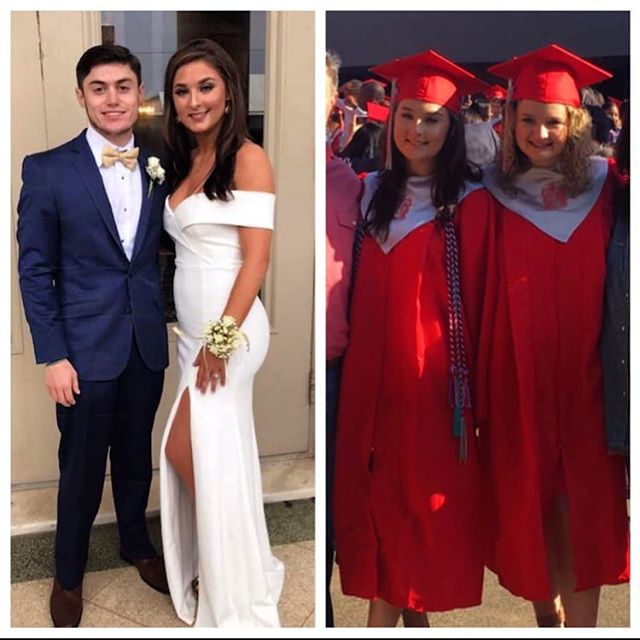 Ticheli's Italian Pizza would like to wish HAPPY BIRTHDAY to our son Ryan's sweet girlfriend Leslie and her sweet twin sister Laura! Enjoy your day girls! We will see you all soon! 💗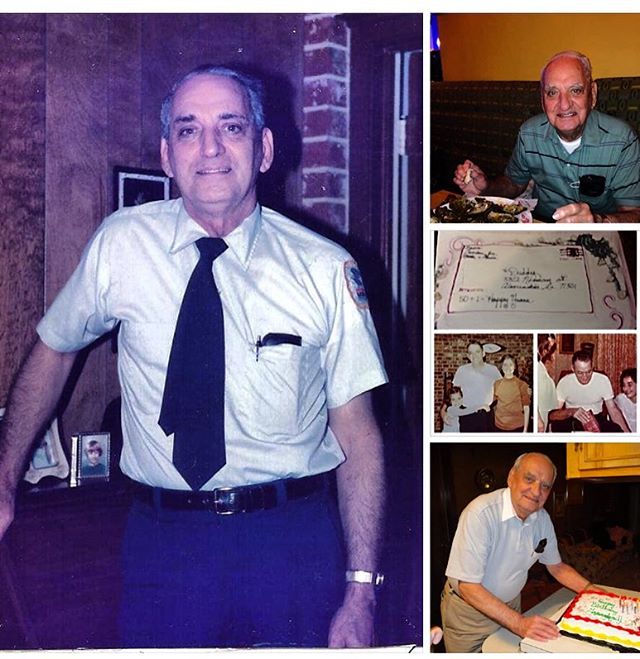 Today we celebrate the person who inspired Ticheli's Pizza, Tony Ticheli! Today would've been his 94th Birthday! I sure hope he's enjoying some pizza up there in The heavenly pizza restaurant! Happy Birthday Daddy, Grandpa, Uncle Junior. We miss you so much!! ✝️❤️✝️❤️ Come by Ticheli's Pizza today and order one of Tony's pizzas, listen to some live music tonight, and enjoy this beautiful March 20th! We open at NOON today!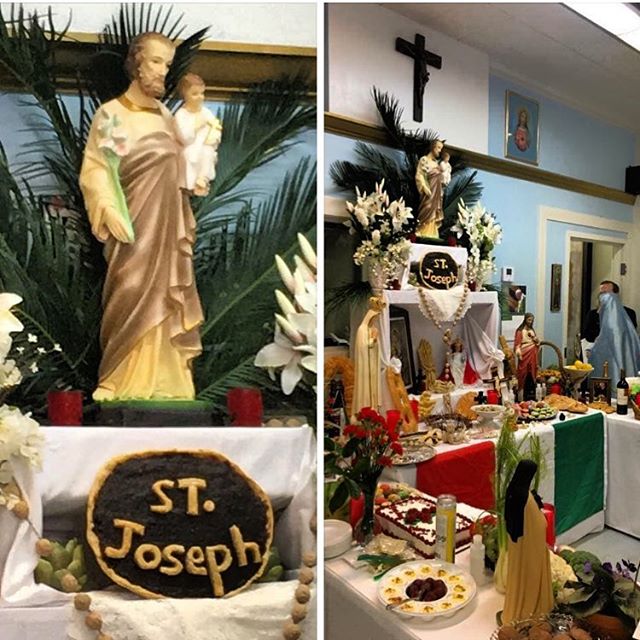 Happy Feast Day of St. Joseph! Celebrating St. Joseph with an altar of Sicilian breads, cookies, cakes and most importantly blessed Fava Beans are part of the rich Sicilian tradition I remember as a child at our local Italian club (Amerita Club) back home in Alexandria, La. Join us at Ticheli's tonight for live music and hot wood fired pizza!! We are open at 5pm! 🍕🍕 #StJosephprayforus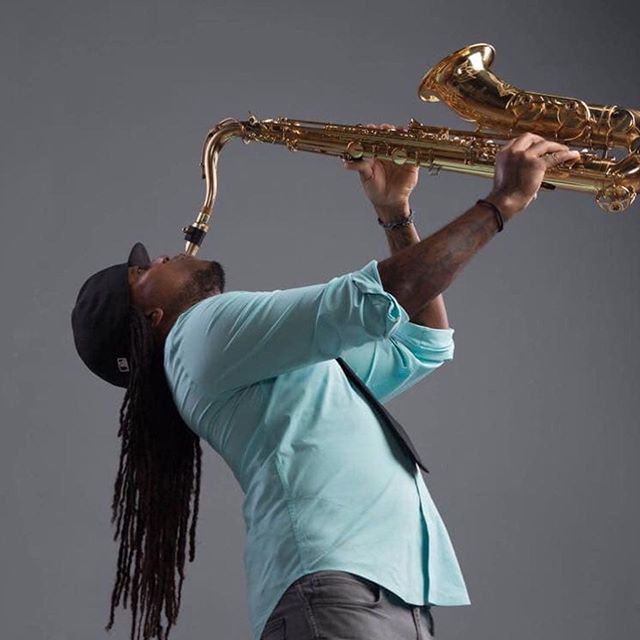 The very talented Jamah is playing tonight at 6pm until 9:30 at Peddlers Pavilion 30a! Come join the fun and grab some Ticheli's Pizza for dinner! Our NEW MENU is up! Check out our website(in bio)! 🍕🍕🎼🎼 #woodovenpizza #MamaMiaItsGood #PeddlersPaviliin30 #SeacrestBeach #pizza 🍕🍕🍕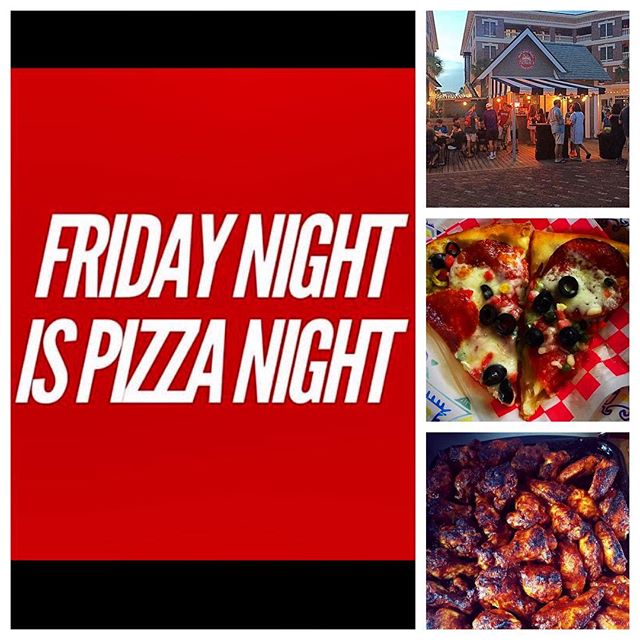 It's finally here!! The first Spring Breakers will arrive today and TICHELI'S PIZZA WILL BE OPEN TONIGHT! Live Music begins tonight at Peddlers Pavilion in Seacrest Beach on 30a! Come see us!! 🍕🍺🍷🎼🎤 #springbreak #pizzatime #tichelispizza #peddlerspavillion #livemusic #WeOpenAt5pm #wehaveLENTENoptions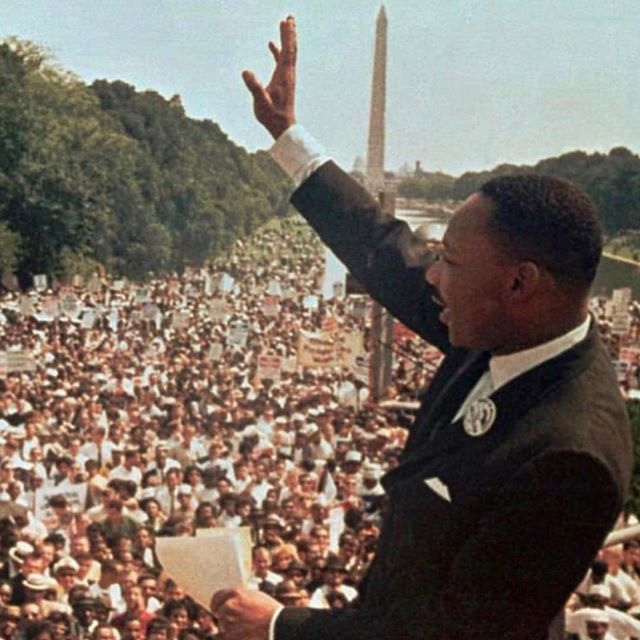 Today we celebrate the life and legacy of Martin Luther King Jr. A man who brought hope and healing to us all. ❤️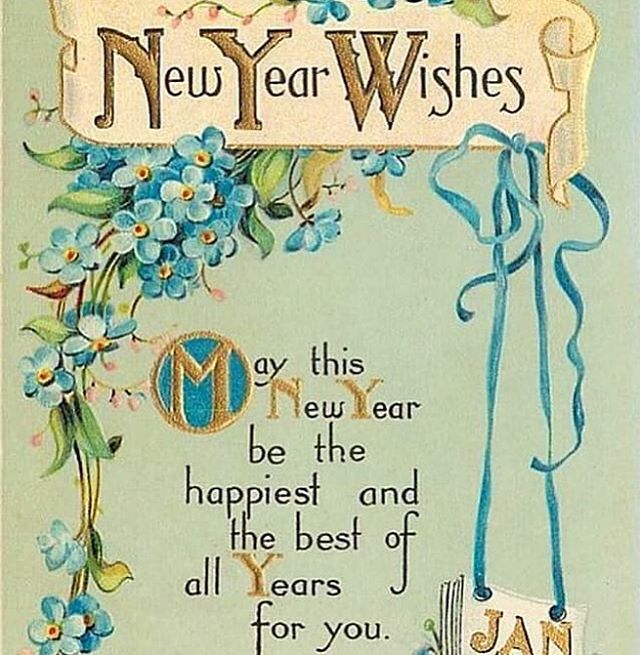 On this Octave of Christmas (the 8th day) Ticheli's Wood Oven Pizza wishes you and yours a Blessed and Happy New Year! May 2019 bring you all JOY! #OctaveOfChristmas #SolemnityOfMaryHolyMotherOfGod #HolyDayOfObligation #BegintheNewYearwithMass #Blessings #JMJ ✝️❤️🙏🏻🌟🍕🇺🇸🇮🇹
Ticheli's Pizza would like to wish these extraordinary, amazing, handsome and beautiful (Ticheli/Monk) twins a Very Happy 20th Birthday! God truly blessed us with these two precious humans💙💗
Ticheli's mourns the loss of former United States President George HW Bush. 41 left this world with a huge heart and a great legacy. Today we thank him his service to our nation. Eternal Rest grant into him Oh Lord and let perpetual light shine upon him. May he Rest In Peace ✝️ Amen 🇺🇸
Happy Birthday to Tony's 1st daughter and my sister, Marie Ticheli Bordelon! Truly a beautiful and amazing woman! Daddy and Mama would be so proud of you! We love our Ticheli's Pizza Sister!!❤️😘 #tichelis #30a
Summer may be over but the Holidays are approaching! Ticheli's Pizza will be open Saturday through next Wednesday! Come out and enjoy Live Music and Pizza at Peddlers Pavilion THIS WEEKEND! 🍕🍕 #TicheliMonkFam #opensaturday #TichelisPizza #PeddlersPub #TheSweetPeddler #LMN #CreativelyBent #iswinteroveryet